FC Basel? You might wonder why… I'm not Swiss, I'm not an FC Basel fan, I never played the Swiss league in Football Manager. Well, there's only one reason. When I started my Chester City career I signed one player from FC Basel, and he still is my star player today, on his third season with Chester. His name is Federico Almerares, he is Argentinian with Italian passport, my star striker and I bought him for… 4,000 Euro!
I searched for an FC Basel facepack just to have his picture in the game and I finally found it somewhere.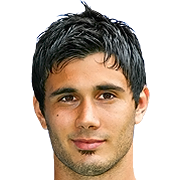 Here it is, you can download the FC Basel facepack if you need it. After downloading unzip the file to \My Documents\Sports Interactive\Football Manager 2009\graphics\players. Make sure that you have the "Use Skin Cache" option unticked in your game preferences.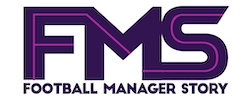 Subscribe to our Newsletter