You already know from my previous post that I accomplished a miracle by bringing Chester to win League Two against all odds. The board is happy and the fans are too. I'm looking forward to the new season in League One, although it will be a very difficult one. But until then, let me entertain you with some facts and stats from the first season.
First of all, something funny. I have a 36 year old player, a defender, called Paul Butler. His attributes weren't impressive, so I decided to sell him. I offered him to clubs for free, but no club wanted to get him, not even for free. I wondered why, and I finally found out. He is 1.83 meters high and has an impressive weight of… 93 kilograms! No wonder nobody wanted to buy him as a football player, maybe he has more chances as a boxer!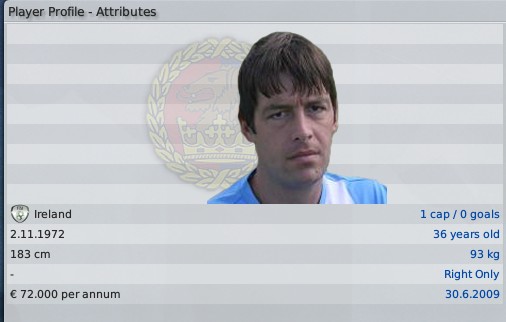 And another interesting fact from the last season. The quickest goal, less than 30 seconds from the first whistle!



Now let me show you some serious stats. The stats that can explain the miraculous Chester promotion. 
My right midfielder, Mustapha Hadji, had the most assists in the whole league, 14.
John Chester, the centre back that I loaned from Manchester United, had the highest average rating in the league, 7.40
My team has scored 20 goals from corners and 9 goals from indirect free kicks. (I'll explain the strategy in another post)
My left midfielder, Ignacio Benitez, had the most completed dribbles in the league, 4.92 per game. And he ran an average of 10.4 km per game!
Last but not least, my two central midfielders, the heart and lungs of the team: Sam Hewson and Rodrigo Possebon, both loaned from Man Utd. They had the best pass completion percentage in the whole league, 82%. 
And the last fact: we had an average attendance of… 3,765 spectators :( Our stadium can host 6,000 people, but only around 3,000 on seats. I hope to change that someday…

In the next post I'll reveal the tactics that I used to make the Chester miracle! Don't miss it ;)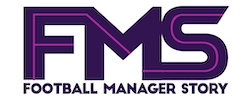 Subscribe to our Newsletter