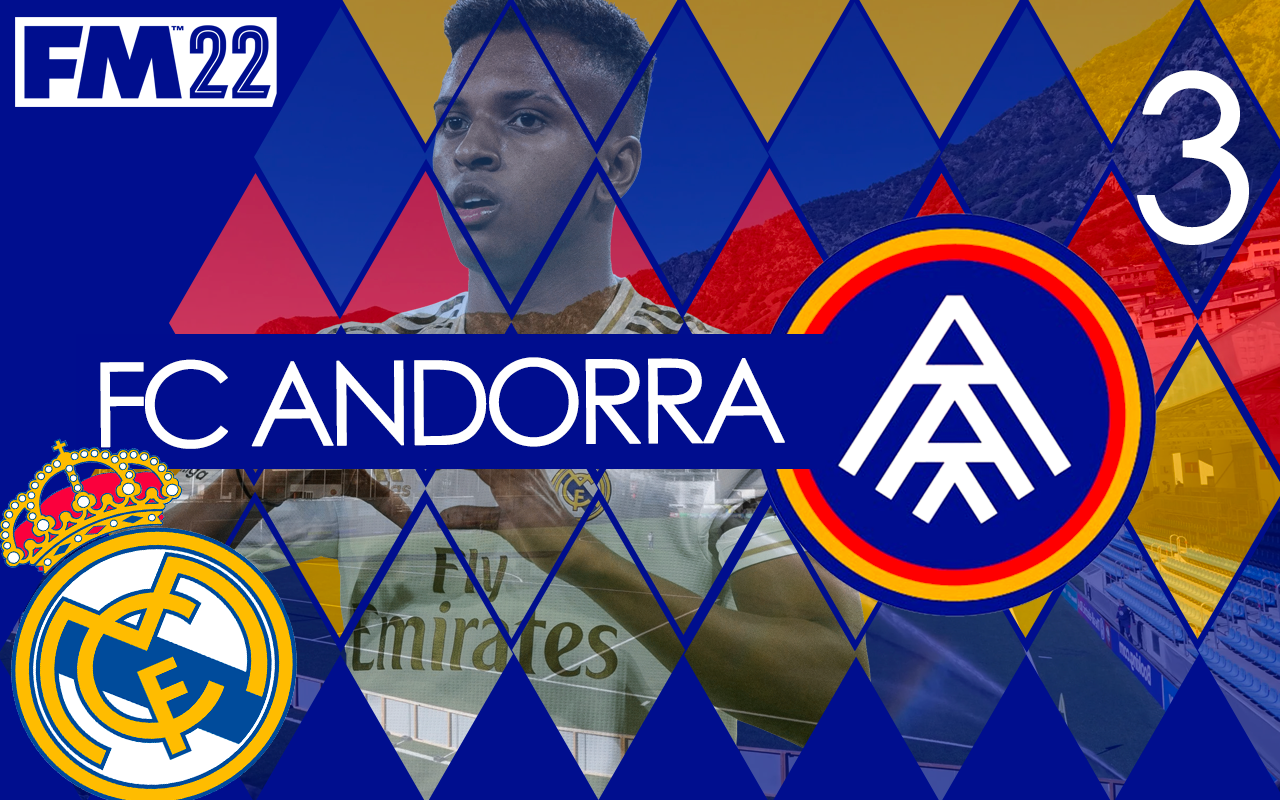 Things are going well in the Spanish third tier. Time for Building FC Andorra Episode 3.
Sitting in third place, picking up a point against Barcelona and beating the smaller teams. A few good results have meant Jordi Fernandez and the boys are true promotion candidates.
Next up the journey to the Spanish capital to take on Real Madrid… Castilla. It may only be the second team, but that doesn't stop them playing the likes of Rodrygo, Theo Zidane and other wonderkids who are hungry to rip you apart.
FC Andorra have been playing well. Argentine goalkeeper, Nico Ratti has stepped up after the load debacle of Lucas Canizares saw him return to Madrid. Adria Vilanova and Roger Riera have been rocks at the back, providing a goal threat from set pieces too.
Marti Riverola and Marc Pedraza have combined well in the midfield. Sulley Muntari adds some experience and power down the left. However, the star of the show is still Dani Morer. The right-back, on loan, has been picking up assist after assist and has a great chance of leading the league.
---
Find the best FM 2022 players:
---
Sadly, with an £8 million release clause, and Famalicão wanting to use him in the first-team next season, there's no way Andorra will be able to hold on to him.
Upfront, the goal-scoring threat comes from Ruben Enri. The 23-year-old Spaniard has reached double figures.
Not bad for a club with little to no transfer budget and one of the smallest wage bills in the league.
A win against Castilla will prove we are true candidates to go up. Watch below to find out how the game went.
Building FC Andorra Episode 3
---
Every year we test countless tactics and review the very best. For FM22 these systems will be ranked and listed within our tactics index linked below.

---
Who is your FM22 save with? Let us know. If you fancy sharing your Football Manager Story with us, get in touch via the comment section or on social media.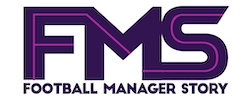 FM 2022 Latest
Welcome to this Football Manager lower league tactic guide. Intro: Hi, I've been playing...

Hi, welcome to a new episode of my save managing Gateshead from Vanarama National...

After the great first three seasons of the Gateshead to Glory story, now it's...

After the great first and second seasons of Gateshead to Glory, in which we...

Welcome to a new series, where Andrew goes Head-to-Head in a Tactics Test. This...

Here at FMS we will be testing and creating the best FM22 tactics throughout...
Subscribe to our Newsletter