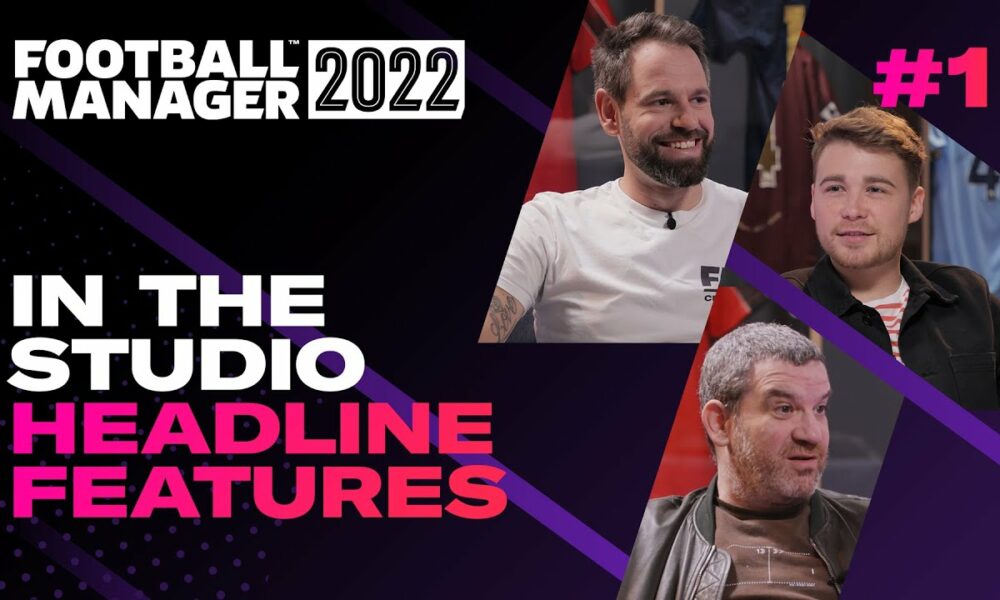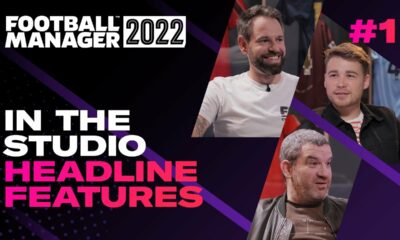 FM 2022
FM22 New Match Engine: Analysing the New Features
On Thursday night FM dropped a new video, focusing on the new features in FM22. With only three weeks until the Football Manager 2022 beta drops,...
One of the most fun part of every new Football Manager edition is picking save ideas based on Summer Transfers. Just...

On Thursday afternoon, Football Manager dropped a new trailer and within just one minute they packed in loads of FM22 new...

The wait is over, Sports Interactive have announced the Football Manager 2022 release date. The latest version of the game will...
More Posts