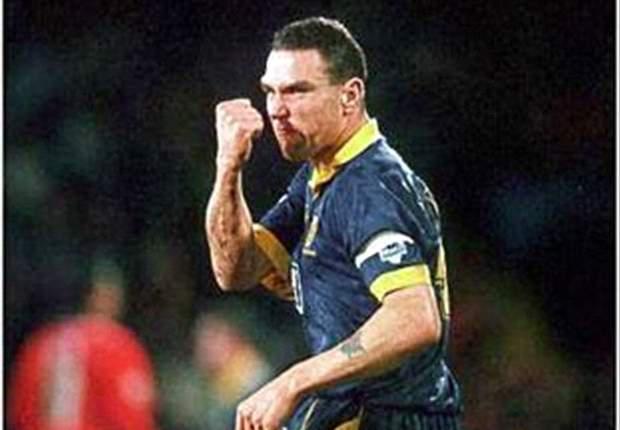 Everyone who watches football, even casually at times feels like s/he can be a football manager. It can't be too difficult, right? After all, who doesn't understand tactics and formations these days? Just read about it on the internet, and you're good to go. Not to mention that top managers earn ridiculous amounts of money.
Most of us can't even dream of earning that much. The annual salary figure of a top EPL manager looks a lot like a casino jackpot prize. Speaking of which, perhaps you'd like to check out this casino, which is suggested for UK players and, who knows, maybe you'll end up being as rich as Jose Mourinho or Pep Guardiola.
Many of the people we see on telly, in films, series, shows, and even in Parliament also love football as much as we do. Except for people like David Cameron who wasn't sure which team he supports. Was it West Ham, or was it Villa? They're both claret and blue, aren't they?! But, here we're not talking about people who have to pretend they like football. Instead, we are discussing famous people who would actually be good football managers.
Daniel Craig
Cheshire-born James Bond star Daniel Craig is a lifelong Liverpool supporter. It was reported that his mother turned down Sir Alex's offer of season tickets, as her son was a staunch supporter of the Merseyside Red. After all, he spent most of his childhood in Liverpool, so it is not surprising that he supports the Reds.
You may wonder why on earth Craig would be a good football manager. Well, he has some skills and qualities that every manager must possess.
He is passionate about football;
He is a very talented actor who has adjusted to multiple different and challenging situations throughout his lives. Managers often have to improvise and find solutions to unusual and novel problems, much like actors;
He is obviously a fast-learner and can adapt easily to any new situation, which is another trait of great managers.
So, with few years of training, and a job at some of the clubs at the lower divisions, Craig might become a very successful manager one day. However, we doubt that he'll stop acting in order to pursue a career as a football manager.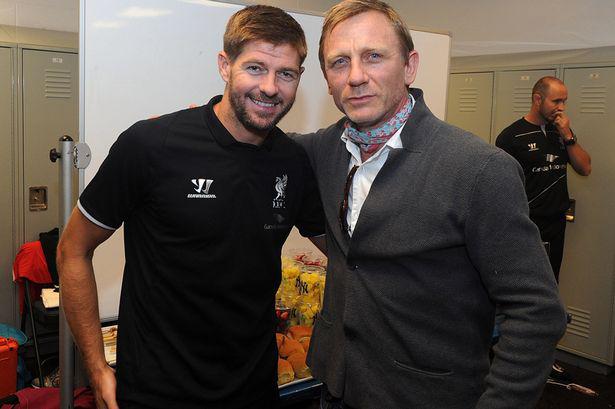 Gordon Ramsay
This might surprise you, but Ramsay actually played football. The celebrity chef was a very talented youngster and scouts from Glasgow Rangers spotted him. He was called for a trial and he played a couple of matches before he injured his knee, which put an end to his career. He would be an even better manager than Craig.
Ramsey has actual experience as a footballer;
He still displays passion about the game and has expressed it in several appearances;
He can be a real tough guy, which is what every coach has to be at some point;
He is a good organiser. You can't run restaurants or even cook complicated meals if you lack organisation skills. Needless to say, every football manager has to be an organiser;
He can spot talent and he knows a thing or two about finances. The success of every football club depends on bringing the right players, at the right time, at the right price. And Gordon has proven he can do that with restaurants.
Gordon still plays exhibition matches for charity and who knows, maybe he'll sit on the bench one day, perhaps at his bellowed Rangers.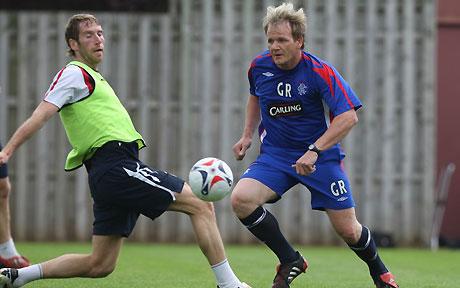 Vinnie Jones
OK, this one is pretty obvious. Vinnie was a professional footballer and he played for 15 years at several different clubs. In fact, he was still actively playing when he appeared in Ritchie's Lock, Stock and Two Smoking Barrels.
Once a real troublemaker, Jones seems to have settled down and is living a peaceful life nowadays. He has already been successful both as a player and as an actor, so why not as a manager.
Vinnie has serious football experience and a great understanding of the game;
Despite his 'hard man' reputation, he seems to be a lot calmer now;
He can sure be strict when necessary;
Puts a lot of passion in everything he does.
It is quite clear why Jones is on this list. Who would be a better football manager than a former footballer? In fact, almost all good managers are former players.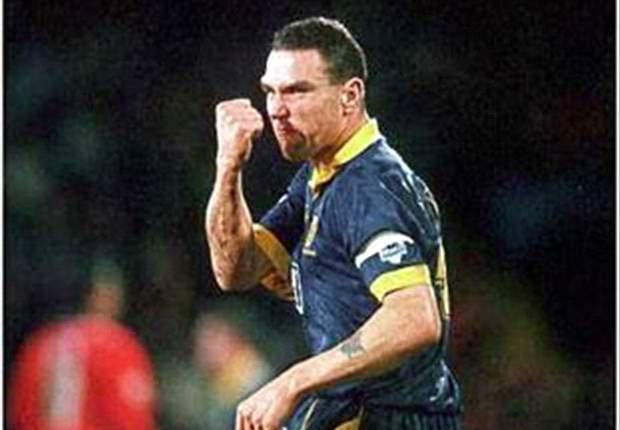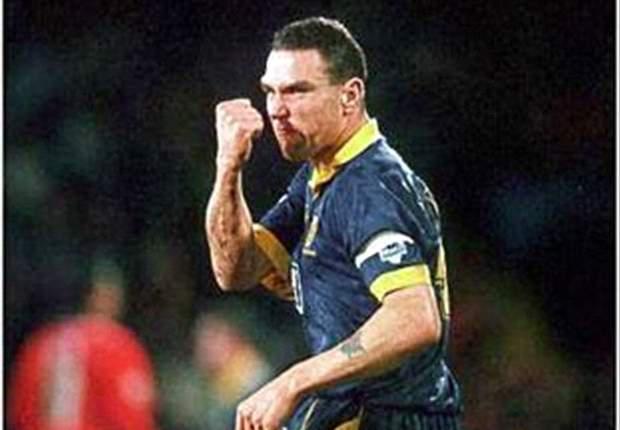 Samuel L. Jackson
Another Liverpool fan, Jackson might seem like a stranger choice. But, if you think about it, it starts to make a lot more sense. First of all, the man has got a tremendous amount of experience, which is always important. He is witty, intelligent, charismatic and has a voice that is almost mesmerising. In other words, he could convince his players to do everything he tells them to.
Jackson has an understanding of science and knows the effects of good nutrition. Nutrition is very important in modern football, ever since Wenger put so much accent on it after arriving at Arsenal.
In addition to being an actor, he has also experience as a producer, which means he has an understanding of all aspects of the film making process and he can draw a parallel between film-making and football. Just like it is important for directors and actors to cooperate for a movie to be successful, it is also essential for players and the manager to cooperate for a club to be successful.
Others
Those are only the top options, but there are many other celebrities who just might be successful football managers. We will only mention some of them, without going into any detail.
Elton John;
Tom Hanks;
Michael Caine;
Dame Judi Dench;
Stephen Fry;
Adele.

Subscribe to our Newsletter