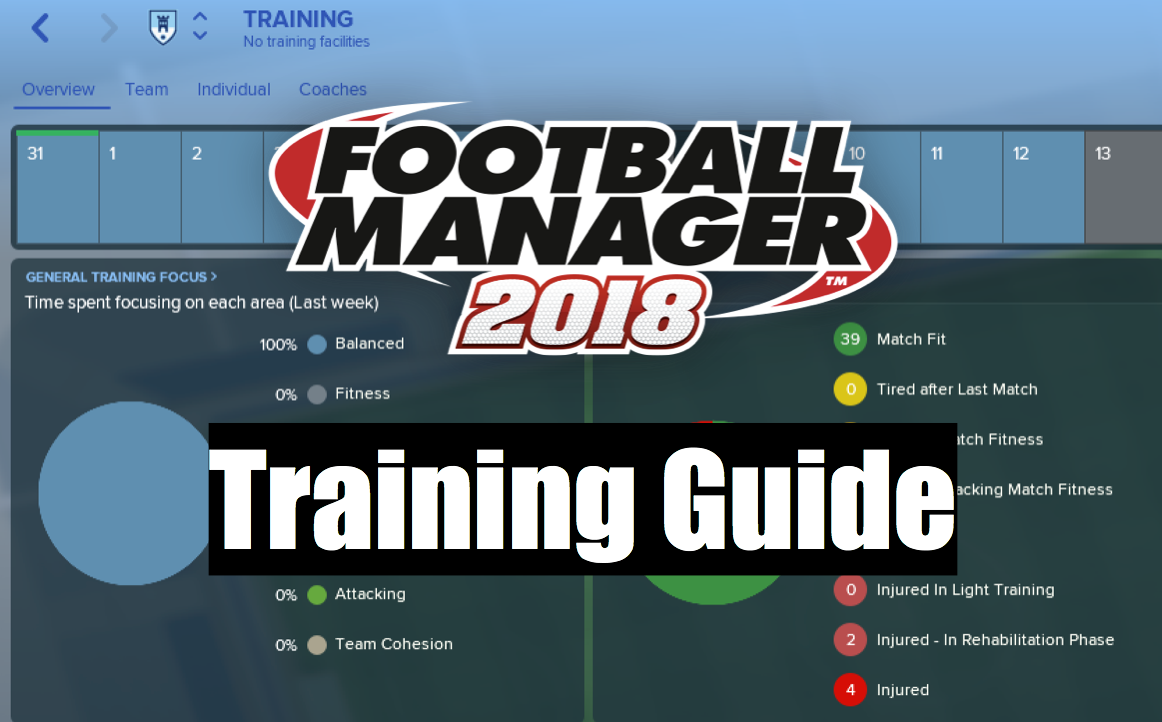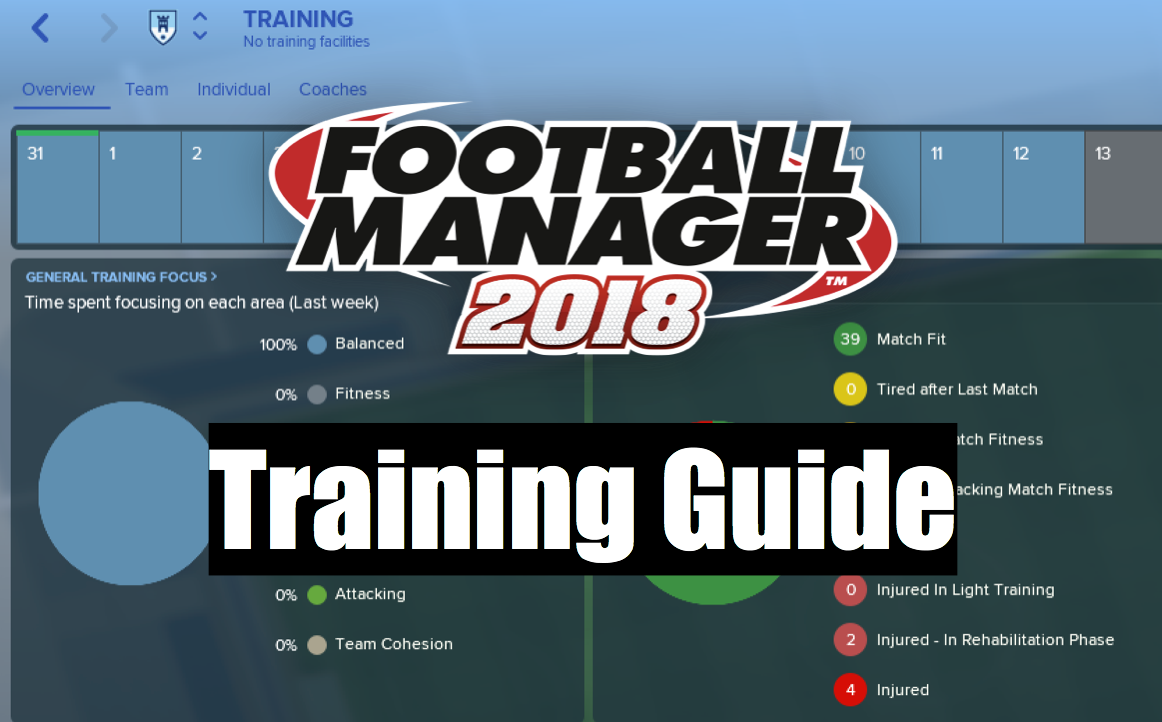 FM 18 guides
FM 2018 Training Guide Tips on how to Keep Team Fit During the Season
Hi, after the pre season guide, welcome to the Football Manager Story FM 2018 training guide for keeping all of your players fit during the whole...
The Assistant Manager Attributes , his most relevant attributes and his role in your team. In Football Manager as in real...

Hey guys and welcome to our FM 2018 regen dates guide. This post explains what regens are, when new youth is...
More Posts